Check out the Promising teaser of Putham Pudhu Kaalai An Upcoming Tamil Anthology Series directed by five directors.
Putham Pudhu Kaalai Vidiyadhaa official Teaser of the Upcoming Tamil Series.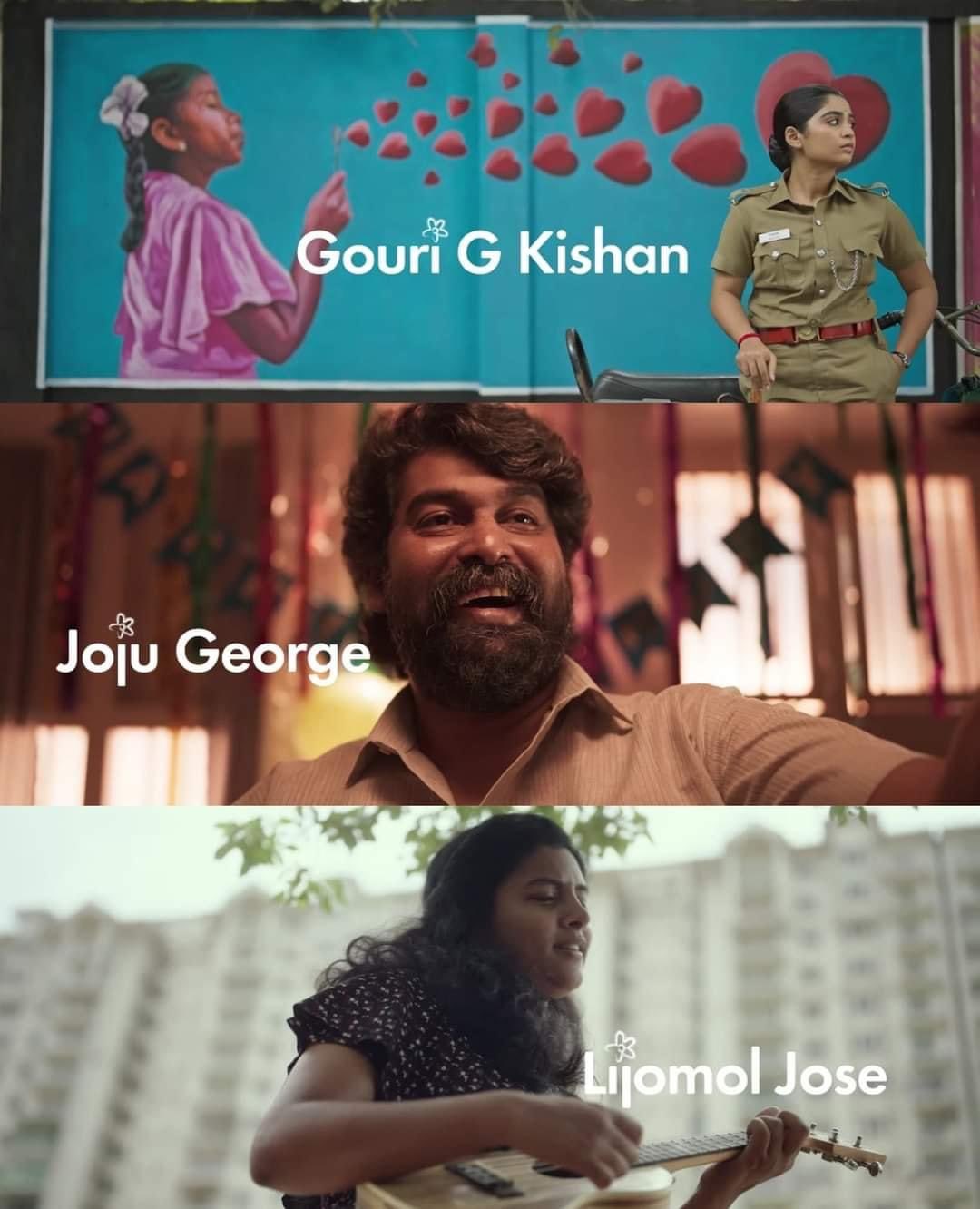 Starring: Joju George, Nadiya, Arjun Das, Dhilipsubrayan, Lijomoljose, Aishwarya Lekshmi, Gouri Kishan, Teejay Arunachalam, Sanath.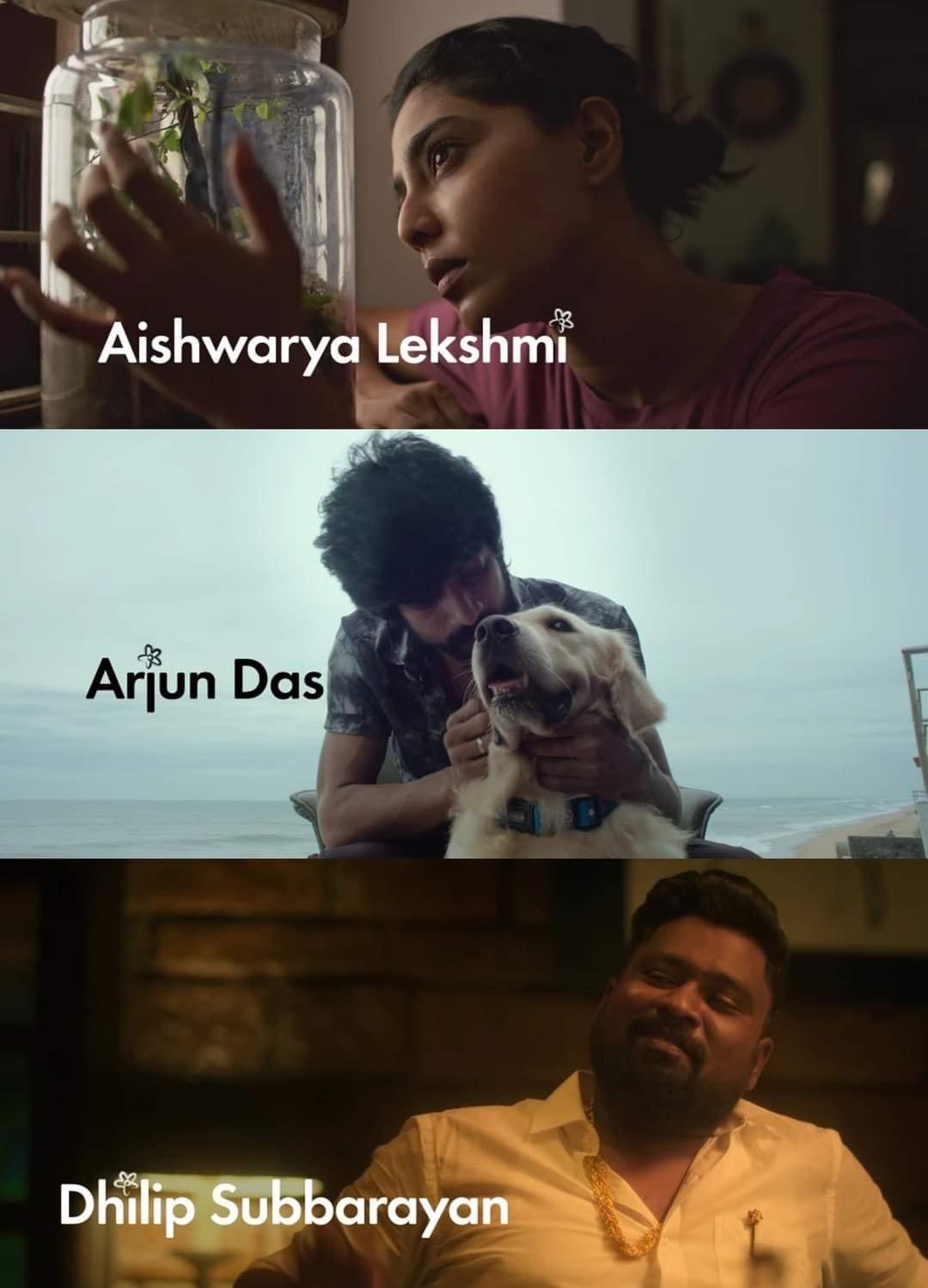 Music – GV Prakash.
This Upcoming Tamil Anthology has been directed by 5 directors includes Halitha Shameem, Balaji Mohan Madhumita, Richard Anthony and Surya Krishna.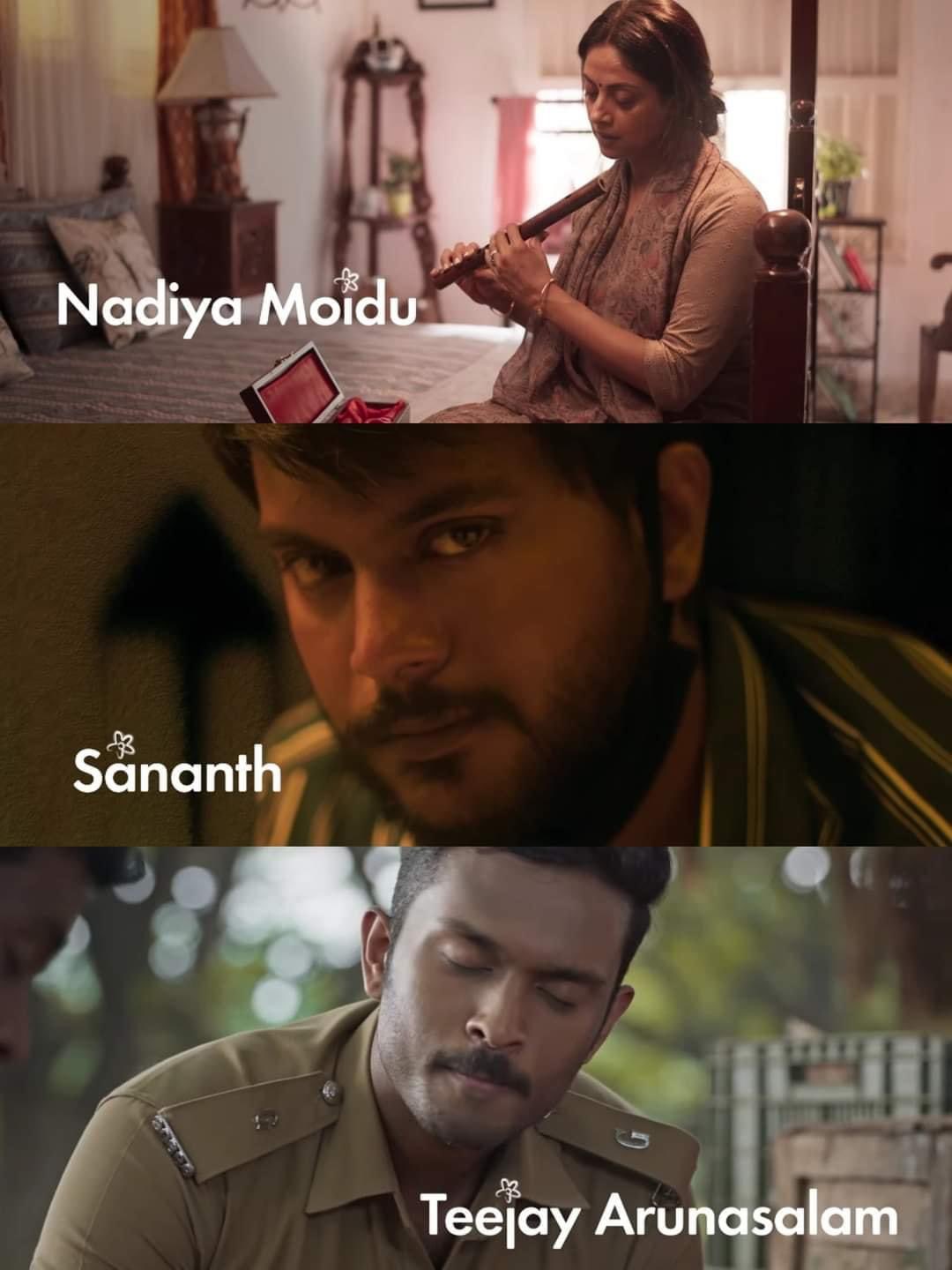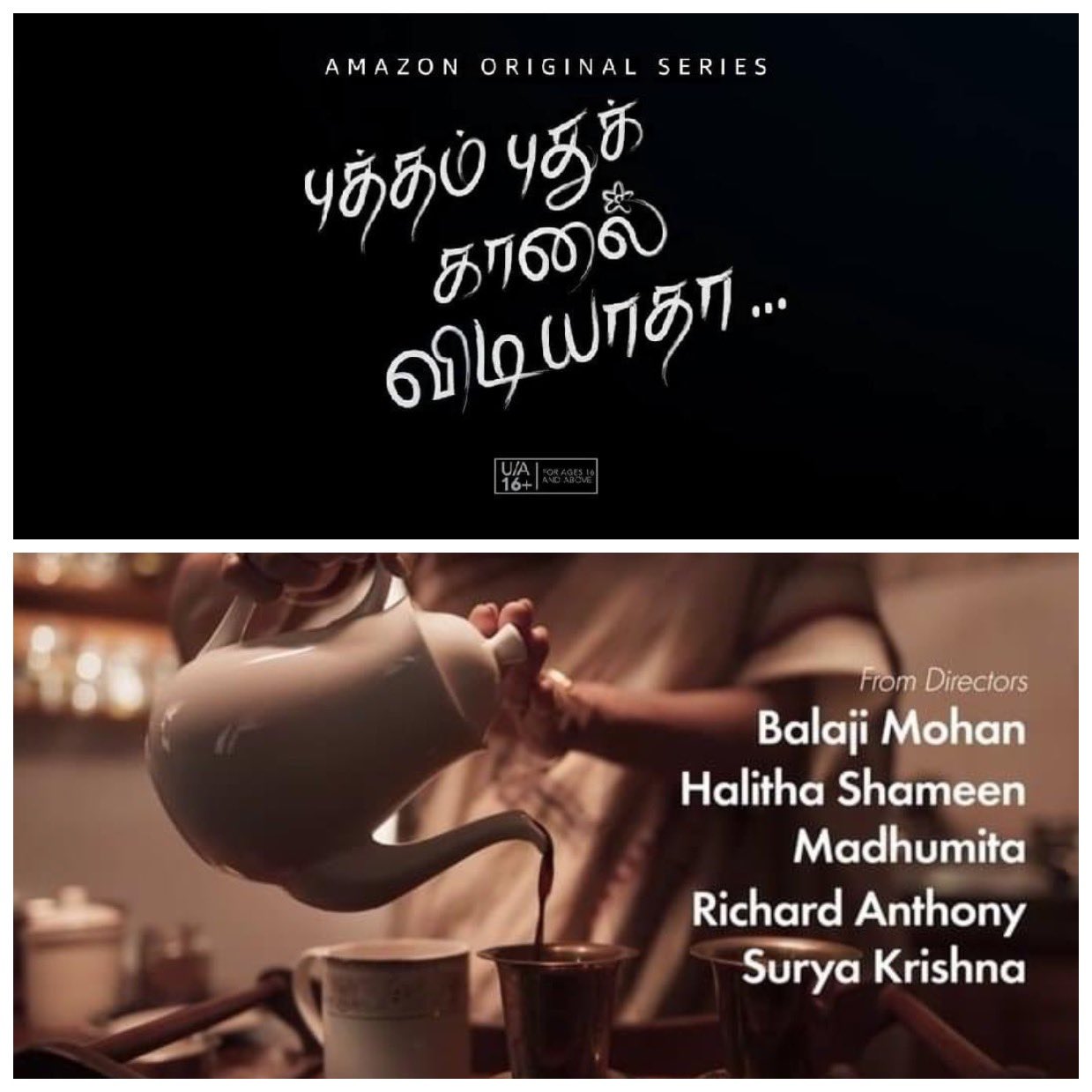 The last 2 from the above list will debuting as a director through this web series. Notably this series will be comprised mostly mollywood actors & actresses.
Streaming will be from January 14th on Amazon Prime Video.
Categories: Web Series Short films