A Reel pair to Real Pair. "Gautham Karthik" and "Manjima Mohan" featured in Muthaiah's Action Drama flick "Devarattam" in the year 2019.
These reel pairs is gonna be an real pairs. Gautham Karthik and Manjima Mohan get married in a fairy-tale wedding ceremony – check out the first photos of the newly-married couple!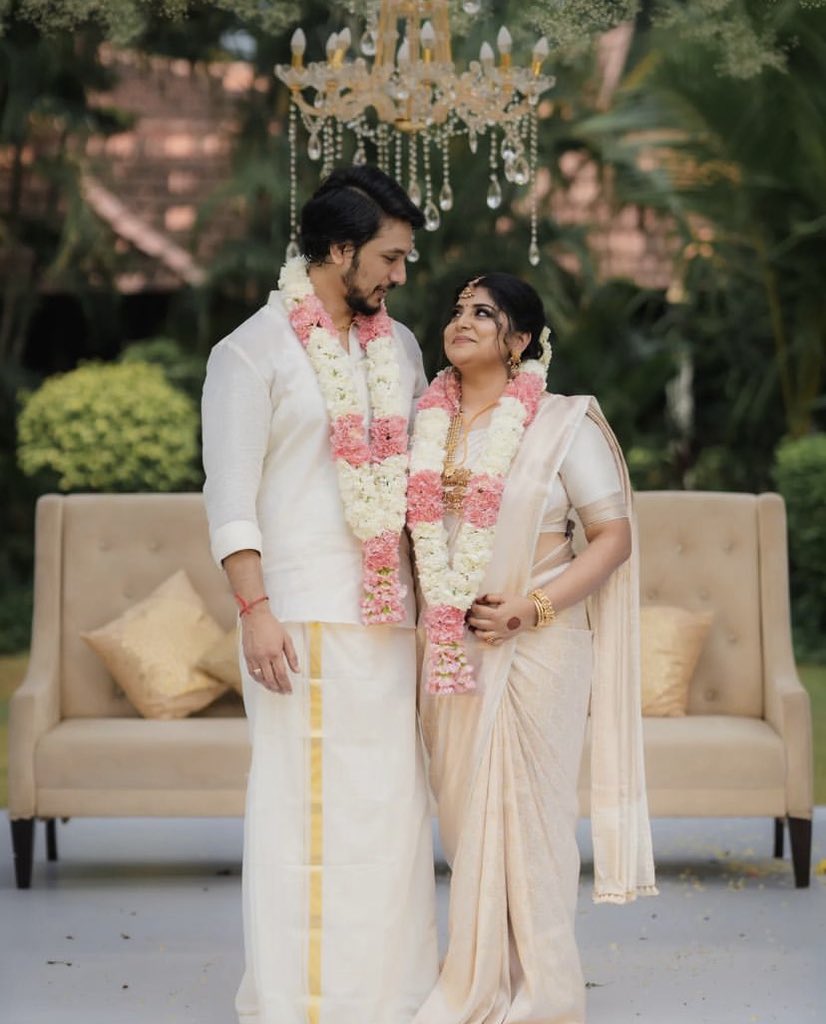 These reel pairs got married and they are now "Real Pairs". Gautham Karthik who's the son of famous actor Karthik Muthuraman.
These recently married couples announced their relationship status last month and they got tied the knot in a private ceremony on 28/11/2022 Monday and started their life as real life pair.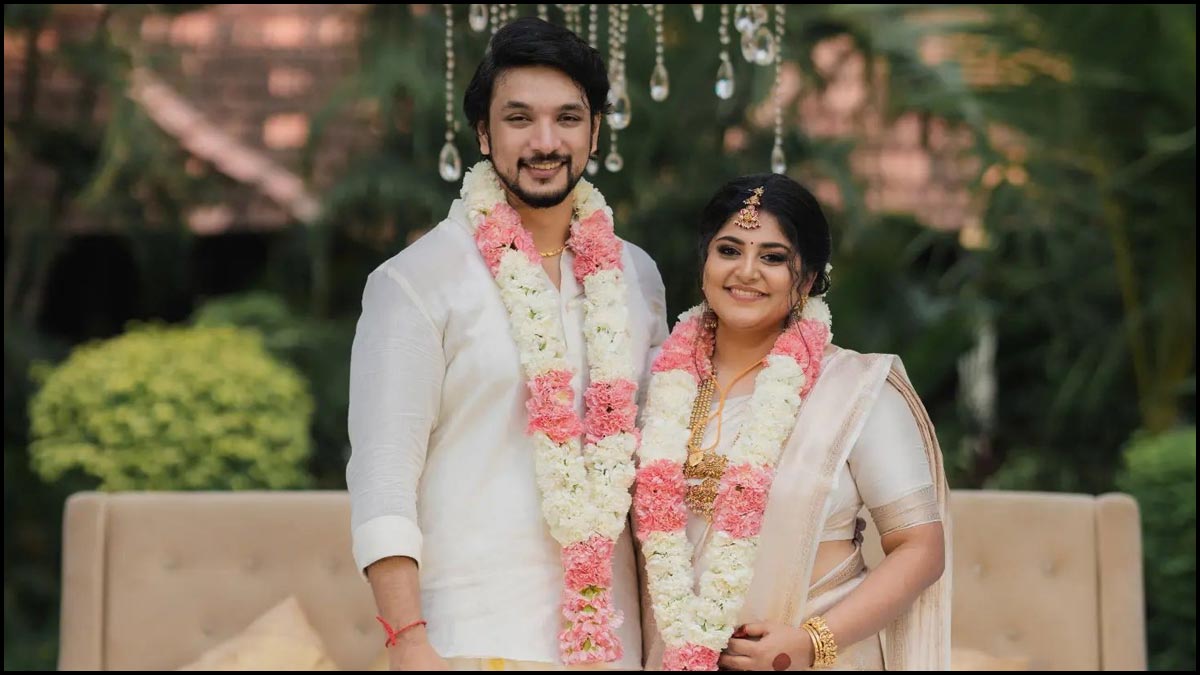 Various celebrities and their close friends and family attended their wedding ceremony.
Aishwarya Rajinikanth attended their wedding ceremony and conveyed her wishes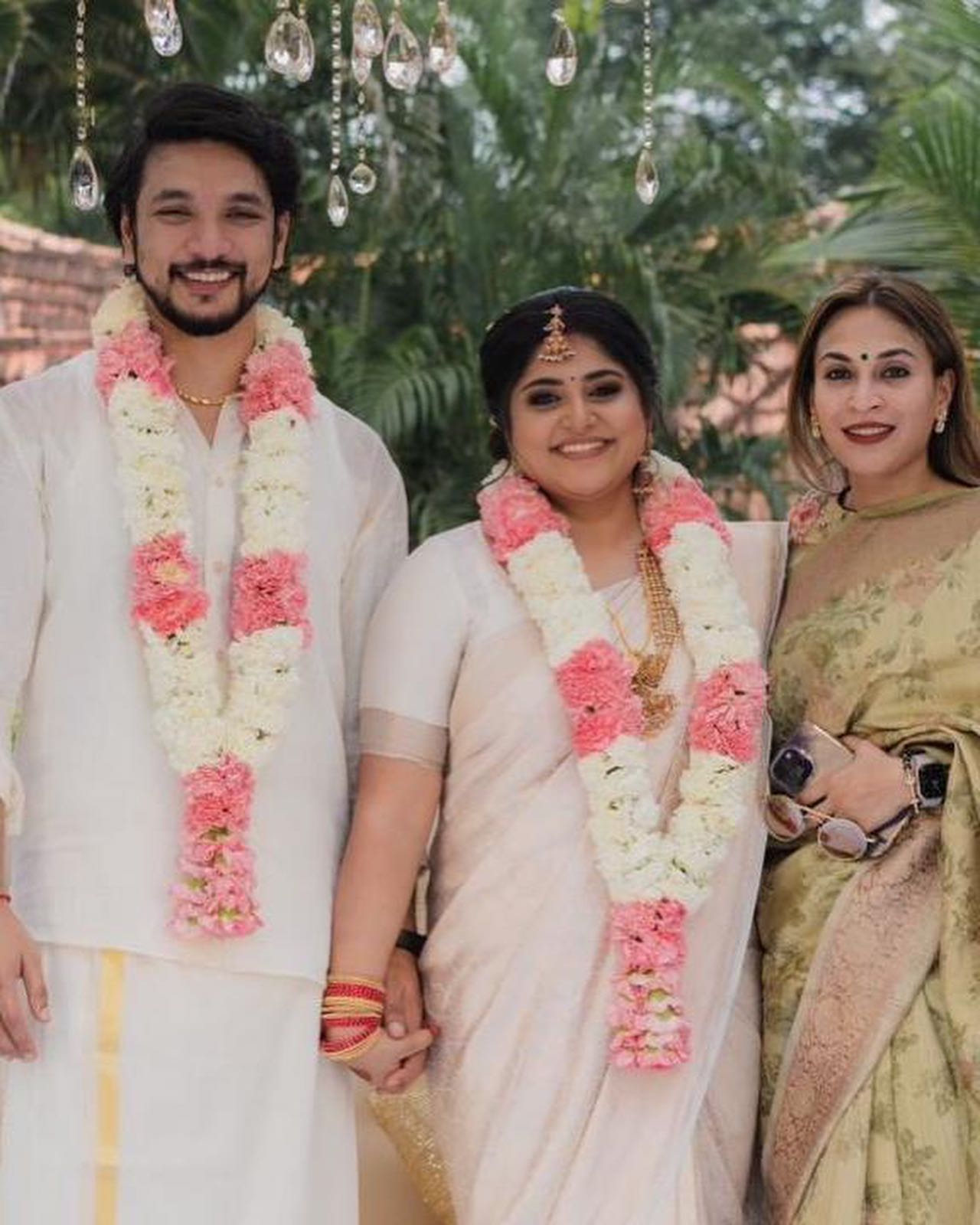 Actress Megha Akash & Director Gautham Menon and his team attended Gautham Karthik & Manjima's wedding ceremony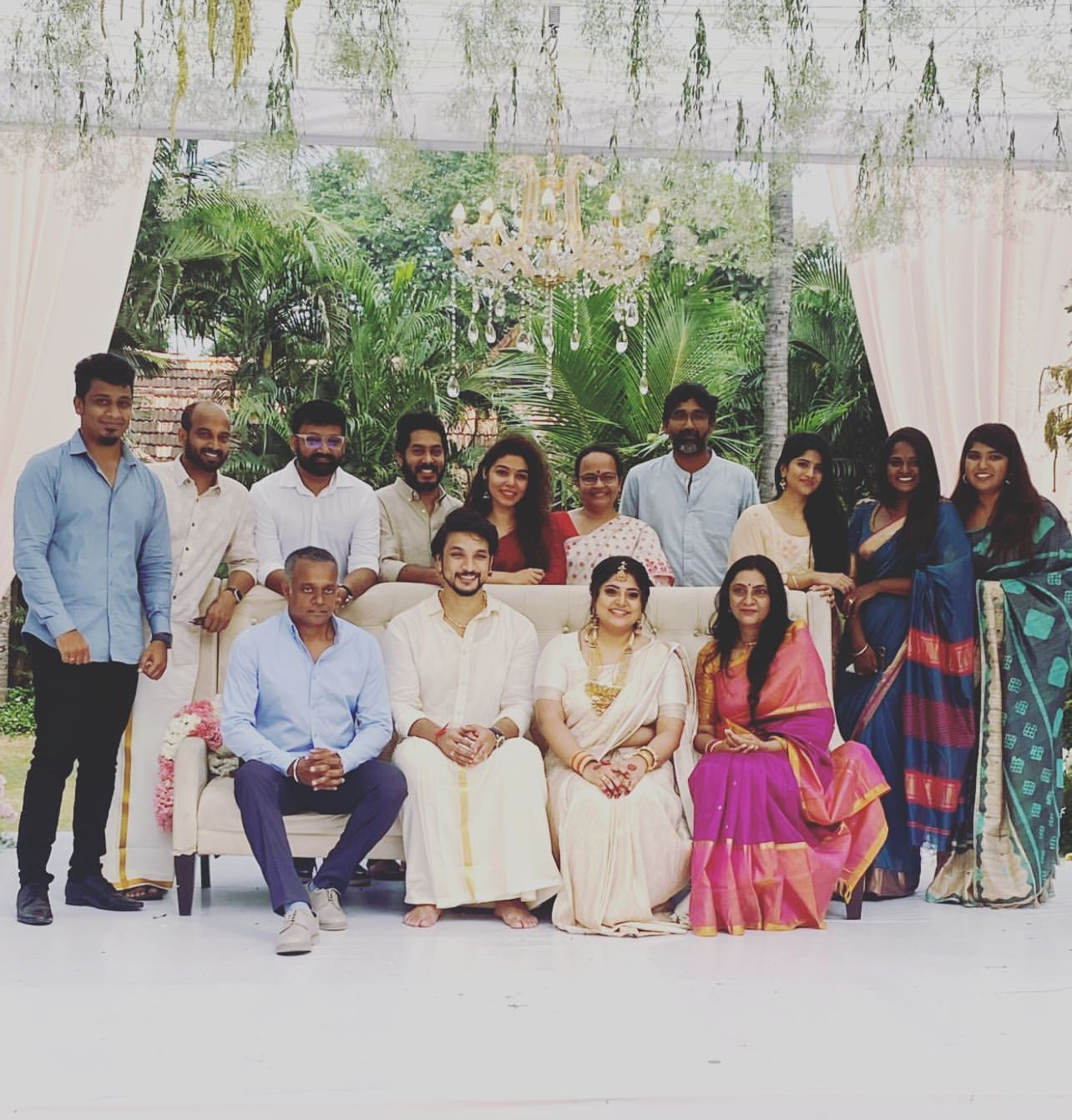 Best wishes 😘🥳🙌
and Congratulations to the couple from the Team Tamil Cine Media Stars.
Categories: Cinema News