CSK aka Chennai Super kings Spectacular win against Defending champions Gujarat titans in the qualifier 1. Gujarat Titans will get another chance they will compete in Qualifier 2.
This win gives Chennai super kings a sigh of relief and become the first finalists of IPL 2023.
Wise man says "Your Setback will be Stronger than your come back". This is true in terms of IPL's most successful & highest fan base team Chennai Super kings. Last year CSK ended 9th place in points table. But this year they comeback stronger and become the first team to march into finals.
Never ever underestimate Mahendra Singh Dhoni and the Chennai Super Kings. They're into 10th final what a phenomenal comeback. So far IPL witnessed 14 tournaments. Chennai super kings is the only team to play in 12 Play offs & 10 finals.
2008 – Runner-up.
2009 – Semifinal.
2010 – Champions.
2011 – Champions.
2012 – Runner-up.
2013 – Runner-up.
2014 – Playoffs.
2015 – Runner-up.
2018 – Champions.
2019 – Runner-up.
2020 – League Stage.
2021 – Champions.
2022 – League Stage.
2023 – Final*
Notably this is the first time they won against Gujarat titans. Chennai Chepauk's slow paced pitch helps CSK even if they loss the toss they successfully defended the score of 172 against strong batting line up GT.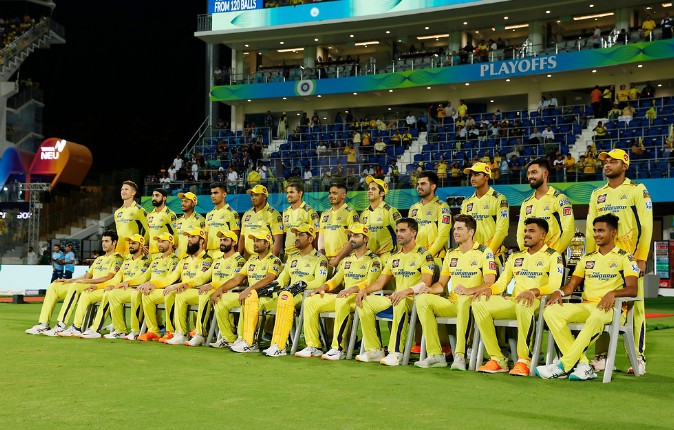 It is mostly evident that this will be the last season of Former Indian captain & Chennai super kings Captain MSD.
On a Post match presentation Dhoni also gave an hint whether he will play next year or not
"I have 8-9 months to decide. Why take that headache now. I'll always be there for CSK, whether it's playing or something outside" – Dhoni
It Seems like the team is gonna give the Perfect send off for MSD. Let's See on May 28th.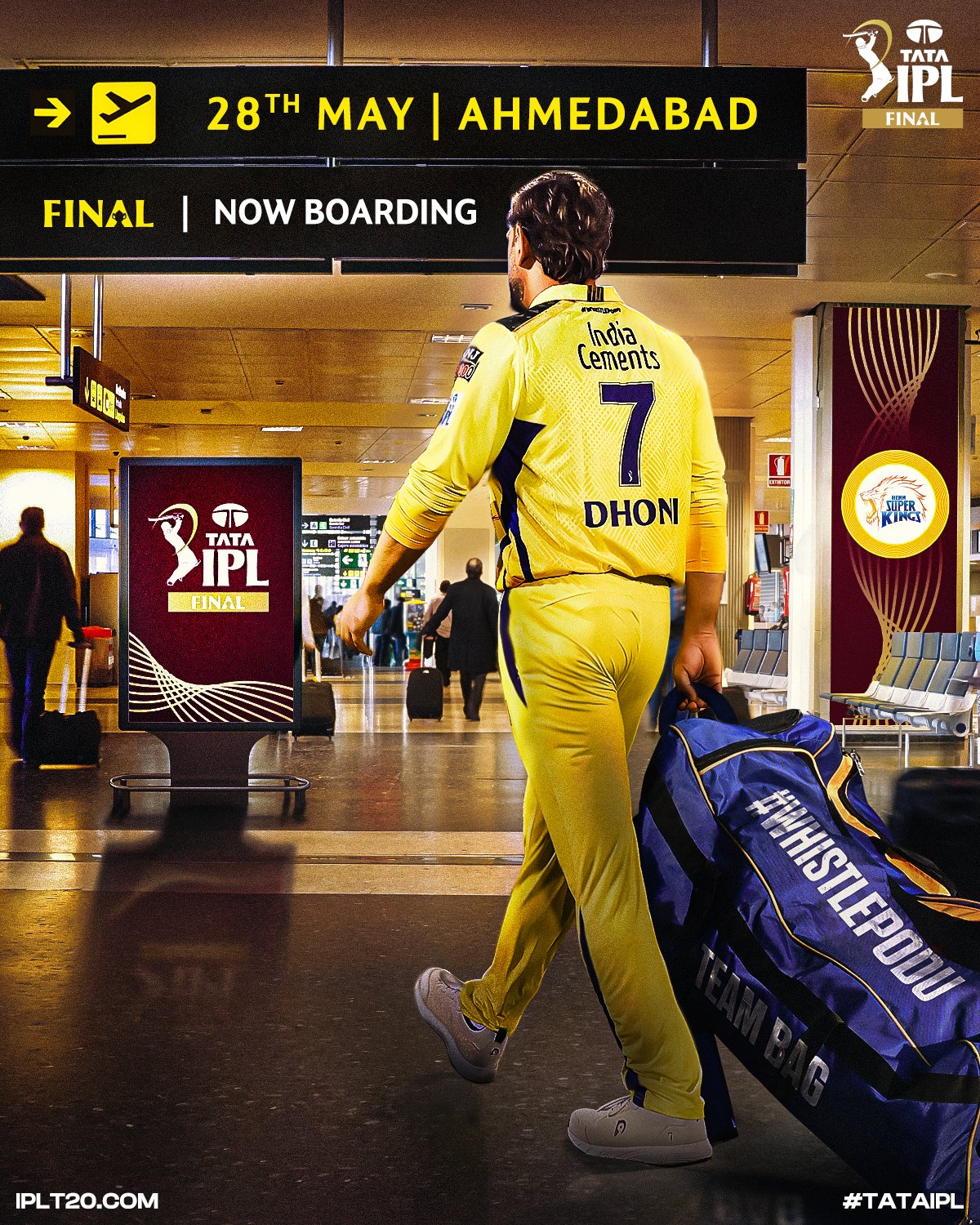 Categories: Cricket, Dhoni, IPL, Sports